VALLEY VIEW
Science Technology Engineering Mathematics
Early College High School

600 North Jackson Rd
Hidalgo, TX 78557

PH: (956) 340-1500



Coordinator: Mr. G. Guzman

E-Mail: gguzman@vviewisd.net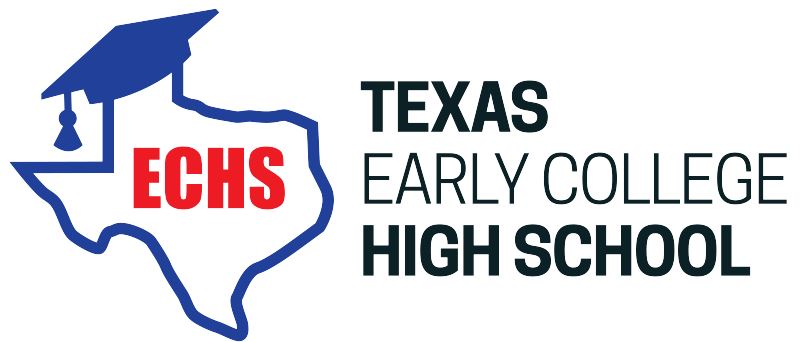 Valley View's STEM Early College High School is a rigorous four-year program designed to encourage students to explore careers in the areas of health science and engineering and provide them with the necessary tools to be successful. The vision of the Valley View STEM ECHS is to develop life-long learners who will think critically to solve problems using science, technology, engineering, and mathematics, by providing a system of quality education based on appropriate curriculum and effective instruction. It presents the opportunity for an unprecedented learning experience in which the student may earn college credits and intellectually thrive in a small educational community within the broader context of the school as a whole. Our ultimate mission is for all students to graduate from high school ready for college and career success and to have the opportunity to earn up to 60 credit hours toward an associate's degree and/or a baccalaureate degree in an academically supportive environment in the fields of science, technology, engineering or mathematics.